Donna Bishop is a licensed Massage Therapist in the state of Kentucky, located in Southeast Kentucky, in Pippa Passes, on the campus of Alice Lloyd College. She is a longtime member of Associated Bodywork and Massage Professionals (ABMP), and is Board Certified with the National Certification Board of Therapeutic Massage and Bodywork (NCBTMB). She is dedicated to being a facilitator of healing. She has been a licensed therapist for nearly two decades, having been a Preferred Provider for health insurance companies in WA state and in AZ.
Being a lifelong learner, Donna is often participating in one course or another, furthering her knowledge as a therapist, keeping current in her profession, and has completed her Masters in Education in Career Technical Education. Donna has been actively involved as a volunteer in the communities she has lived in, and is often seen with a crochet hook in her hand. Being a Master Crochet Artist, she donates most items she creates. She is also the Founder and Coordinator Emeritus of Holy Needles, an organization in Tucson that creates and donates several thousand handmade items annually. Donna enjoys traveling, and is also a Nana. As often as possible, she is traveling around the country, creating memories with her grandchildren.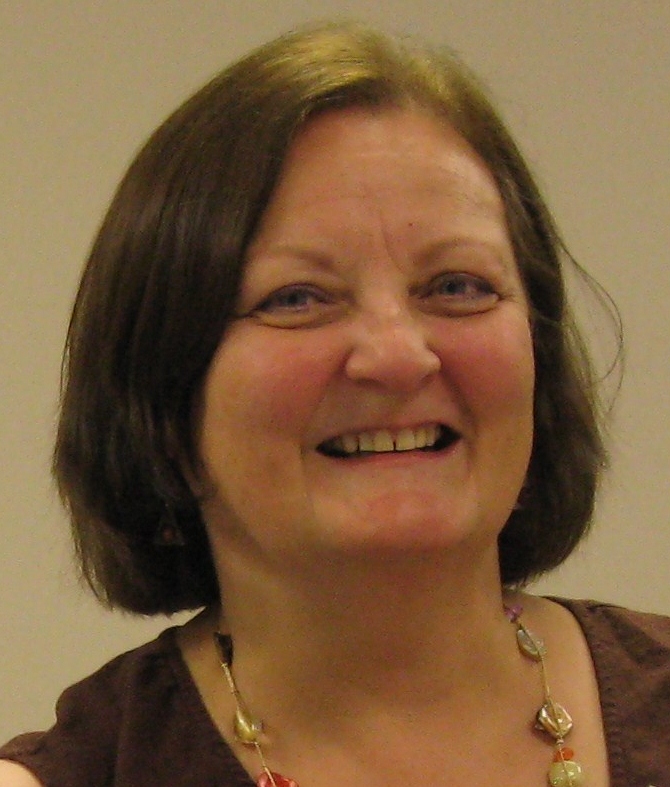 Background & Training...
Education / Training:
* Massage Therapy Certificate (1080 hours; 4.0 GPA) from Renton Technical College, Renton, WA. Education included vast training in Injury Treatment/Medical Massage, including Neuromuscular Therapy, Orthopedic Assessment & Evaluation, and additional hours in Swedish Massage Therapy, including Pediatric, Pregnancy, Lymphatic Drainage, Sports Massage, and Reflexology
* CPR and First Aid for the health professional, and AIDS Training
* On-going continuing education: Medical Massage (including national certification master massage therapist training), Neuromuscular Therapy, Manual Therapy, Myofascial Release, Neuromuscular Reeducation, CranioSacral Therapy, Fibromyalgia, Whiplash, Active Isolated Stretching, Spinal Trauma & Personal Injury Protection, Medical Liens, Cancer Massage, Documentation and Ethics, Research in Massage Therapy, Geriatric Massage, and Intra-oral Massage for TMJ Dysfunction
* Bachelor of Science in Consumer Business Studies - Management/Marketing; State University of New York, Buffalo State College
* Masters of Education in CTE - Career Technical Education - Northern Arizona University (NAU)
Specialties / Modalities:
Medical Injury Treatment Massage, neuromuscular therapy, myofascial release, manual therapy, Cyriax cross-fiber friction, muscle stripping, deep tissue, trigger point, and craniosacral therapy.
Concentration with proven success, treating whiplash, cervicalgia, headaches/migraines, thoracic outlet syndrome, fibromyalgia, pseudo-sciatica, lumbago, and TMJ dysfunction.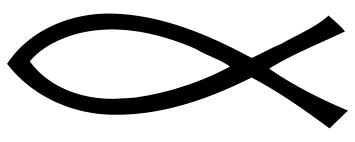 Donna Bishop is a provider for the following insurance companies...
* Auto Insurance Companies; provider for all companies
* Workers Compensation

Memberships
* Licensed Massage Therapist, KY (past WA & AZ)
* Board Certified with the National Certification Board for Therapeutic Massage and Bodywork (NCBTMB)
* Professional member of Associated Bodywork and Massage Professionals (ABMP)
* Member Emergency Response Massage International, Inc. (ERMI) (a non-profit, volunteer organization of massage therapists that provide stress-reducing chair massage to Emergency Responders following a disaster/critical incident)
* Past Member of the United States Medical Massage Association (USMMA) (dissolution)
* Past Nationally Certified with the Medical Massage National Certification Board (MMNCB) (dissolution)
* Past Chairperson/President Clover Park Technical College Massage Therapy Advisory Board